This post was originally published on this site
Two Virginia men who were arrested carrying guns outside a 2020 presidential election counting location in Philadelphia were sentenced Wednesday to almost a year in prison.
A Philadelphia judge sentenced Antonio Lamotta, 63, a resident of Chesapeake, to a minimum of 11 months and 15 days and no more than 23 months in prison. Joshua Macias, 44, a resident of Virginia Beach, received the same sentence. 
The two men were found guilty of carrying firearms without a license, a third-degree felony punishable by up to seven years in prison.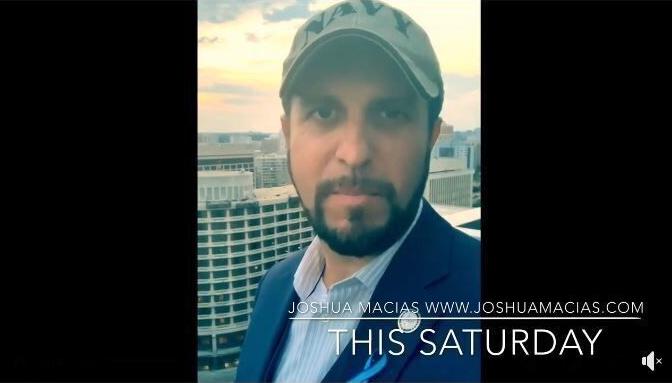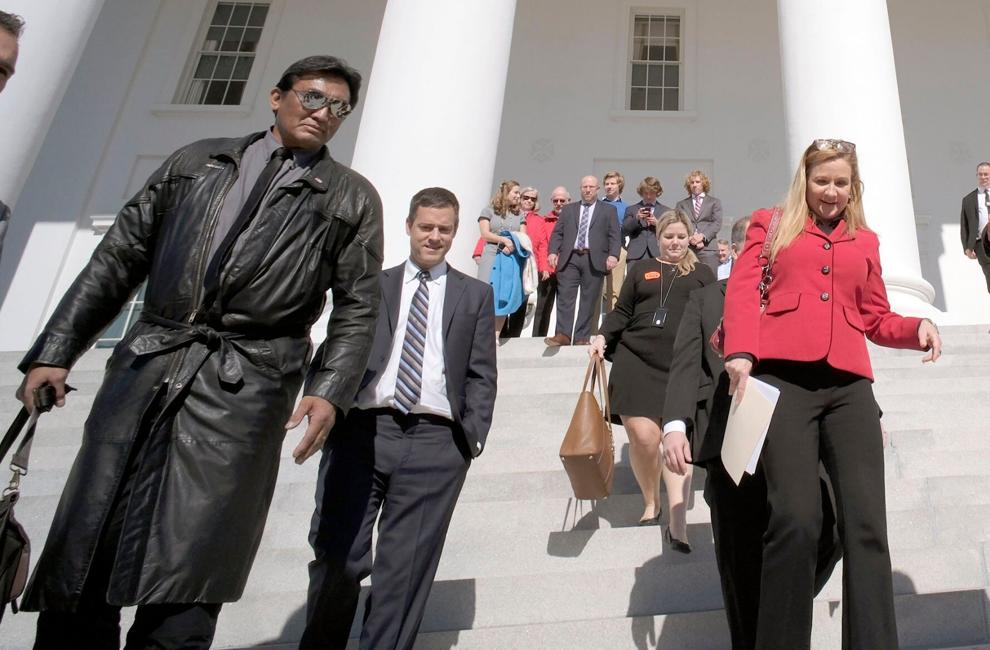 They were also found guilty of carrying firearms in public — a misdemeanor for which they received probation. 
Authorities also charged the men with interfering with an election and conspiring to interfere with an election — both felonies. But Judge Lucretia Clemons found them not guilty on those charges in October.
After their trial, LaMotta and Macias denied any wrongdoing. 
The two were arrested in November 2020 outside the Pennsylvania Convention Center. LaMotta carried a Beretta 9mm pistol on his hip, and Macias wore a Beretta 40-caliber pistol under his jacket, police said. 
One of the two men did not have a permit to conceal his firearm, police said at the time. The other had a Virginia license, but Pennsylvania does not recognize Virginia permits. It is unclear which defendant had a permit.
Inside their Hummer was an assault-style rifle and more than 100 rounds of ammunition, authorities said. LaMotta also has been charged at the federal level for his participation in the Jan. 6, 2021 insurrection at the U.S. Capitol.
Eric Kolenich (804) 649-6109
@EricKolenich on Twitter